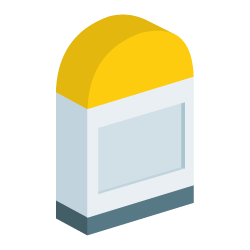 Year 1953
Constitution of the institution was prepared on receipt of donation received from Shri Nenshi Kuverji Shah (Vira) of Nani Khakar village.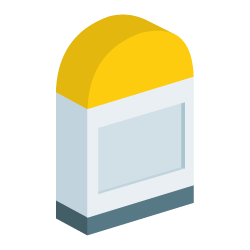 Year 1955
BNMV purchased a building, "Laxmi Bhuvan" at Sion for Chhatralaya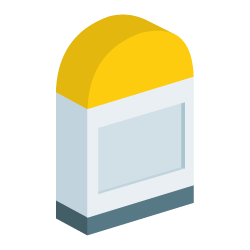 Year 1956
BNMV started it's first Kanya Chhatralaya with 27 girls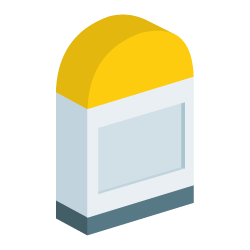 Year 1958
With the increase in admission of girls, additional Consruction was carried out t Laxmi Bhuvan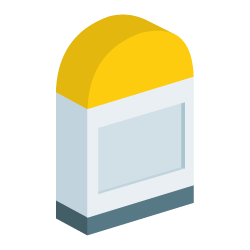 Year 1965
Acquired Office on rent at Masjid Bunder, Mumbai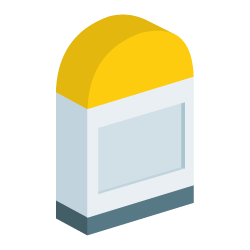 Year 1968
Started Hostel for the College going girls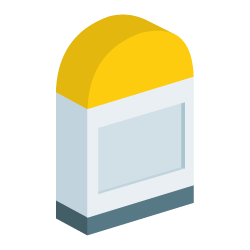 Year 1971
Hostel was named after "Smt. Mulbai Chanabhai Khetsi Shah Hostel"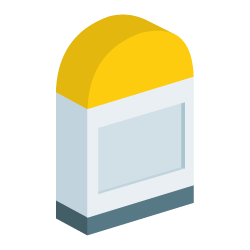 Year 1972
Chhatralaya was shifted to J.V.P.D, Vile Parle, Mumbai
Over a period of six decades, BNMV has accommodated & supported more than 12000 girls of school & colleges who have been benefitted tremendously by the trust & who have been well placed in their lives.
BNMV is currently managing the Chhatralaya/Hostel at J.V.P.D. Scheme, Vile Parle, Mumbai, where approx. 120 girls are residing and are taken care by the Trust. BNMV provides the girls with free facilities like admissions, school fees, bus fees, tuitions, lodging & boarding, medical, providing interest free education loans and other curriculams.
BNMV has financially supported the girls of the weaker section of the KVO Jain Community by disbursing Scholarships of Rs 34.56 lacs (to 767 girls) and Rs 41.24 lacs (to 919 girls) in the years 2013-214 & 2015-2016 respectively. Further, in the span of last 8 years BNMV have also disbursed Interest free Education loan amounting to Rs 4.85 Crores to 274 girls for their higher education.
BNMV takes pride to state that our BNMV girls have successfully attained their credentials in various segments of the society and are leading a very healthy and dignified life.
BNMV looks forward and continues with its objective to provide of excellent facilities in moulding the careers for a brighter future and welfare of the girls. BNMV is soon coming up with two more new projects – viz, a new hostel and an ultra modern school on plots acquired by BMNV in JVPD Scheme, Vile parle, Mumbai….., and for BNMV, this is just the begining.